This is the story of the Madame Clicquot Ponsardin and her vision for Veuve Clicquot. Affectionately referred to as The "Widow Clicquot," Barbe-Nicole revolutionized Champagne and made it the unique star that it is today.
Women. Women are strong and powerful and yet remain elegant. It's quite the paradox…and that's coming from a woman.
Delicate. Explosive.
Refined. Sporadic.
Timid. Bold.
Name a wine as enigmatic as a female. Champagne, perhaps?
Champagne offers quite the paradox, itself. Something that just shouldn't be: sparkling, explosive wine, trapped behind a cork. Six atmospheres worth of pressure, created on accident.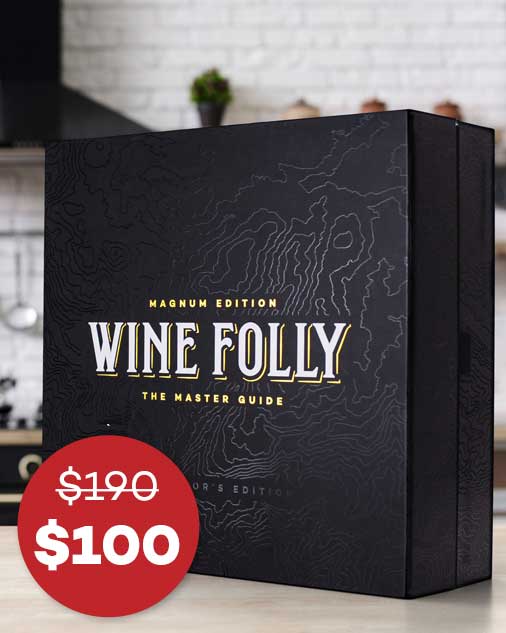 The Ultimate Holiday Gift Set
⭐⭐⭐⭐⭐ Over 100 five-star reviews, One of our all-time best sellers
Today, labels like Veuve Clicquot, Dom Perignon, and Cristal line retail shelves across the world. This beverage speaks of luxury and extravagance, but it wasn't always this way.
We can thank many for the Champagne we have today, but a woman stands out.
Her name was Barbe-Nicole. She was a bold pioneer of Champagne, and a bad ass lady (before being a bad-ass lady was a thing).
Artistic interpretation of Barbe-Nicole at 23. Illustration by Madeline Puckette
Barbe-Nicole: The Lady Herself
Born: December 16, 1777
Her story starts ninety miles east of Paris in the town of Reims, France. Barbe-Nicole grew up as the eldest daughter of one of wealthy textile industry tycoon: Ponce Jean Nicolas Philippe.
Barbe-Nicole was a tiny woman. Probably no taller than 4 and a half feet tall, she had light colored hair and grey eyes.
Visually, she was nothing extraordinary, but her true value had nothing to do with wealth or looks.
It wasn't until shortly after the French Revolution, when she was throttled into world of wine, that Barbe-Nicole found her purpose.
Pictured: NOT the Widow Cliquot.
From Extravagance to Stoicism
The French Revolution turned the family's boisterous wealth into something that needed to stay under wraps.
In the midst of the political rebellion, Barbe-Nicole's affluent father joined a radical fringe group called the Jacobins. This group outwardly rebelled against the monarchy and their wealth.
At this point, the family lived a reserved life because showing riches and prosperity was dangerous.
Still, Ponce Jean Nicolas Philippe wanted a bright future for his eldest daughter. So, at twenty years old, she married François Clicquot, the son of another wealthy textile family (who also dabbled in wine).
Barbe-Nicole, The Good Wife
Her new husband, François, always dreamt of entering the Champagne business. Their ample dowry made this possible.
Within the first months of their marriage, the couple were choosing parcels of property for grape growing.
For some time, François was the face of the company; meanwhile, Barbe-Nicole remained in the background. Still, she worked alongside her husband…