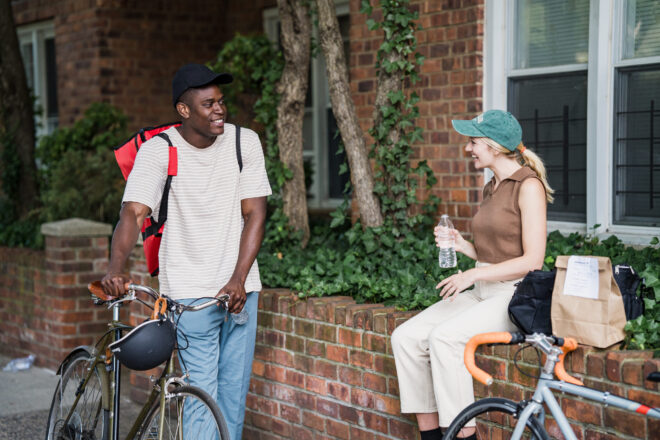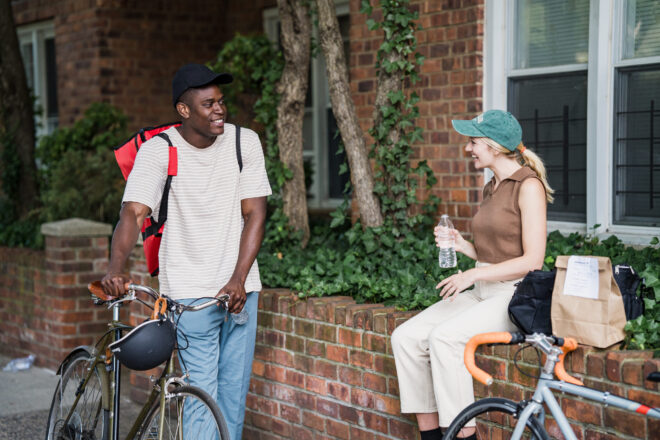 via: Pexels / Mizuno K
In this article, I'll teach you how to start a conversation with your crush.
As a dating expert published on sites like Her Norm and UpJourney, I get it. Breaking the ice and starting a meaningful conversation with the person you like can get overwhelming, which is why I've written many articles helping men how to ask a girl for a date, from romantic pick-up lines to how to text your crush.
If you're wondering how to ask a girl to go out for a date, this article teaches you how to start a conversation with your crush and more.
Contents
Ultimate Guide on How To Start a Conversation With Your Crush Without Being Awkward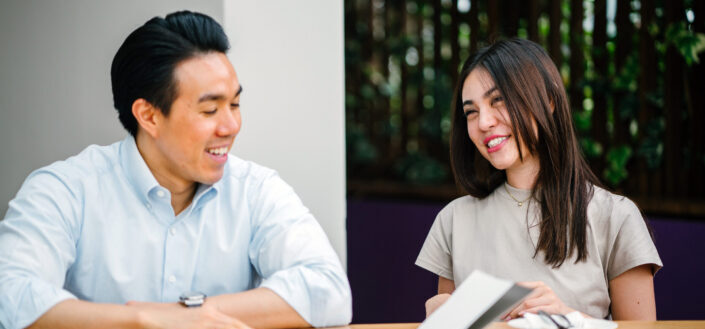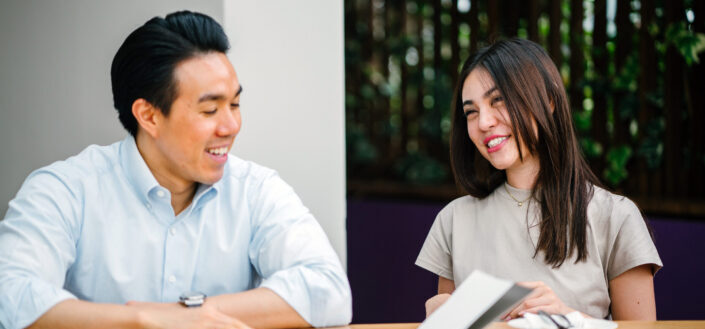 via: Pexels / mentatdgt
Knowing how to start a conversation is an important thing not just in dating but also in your everyday social life. I mean, how do you expect to get flirty with your crush if you just keep making eye contact? In this ultimate guide, I'm teaching you how to make a great conversation beyond small talk.
Here are 8 ways to start talking to your crush without being awkward:
Step #1: Introduce yourself to her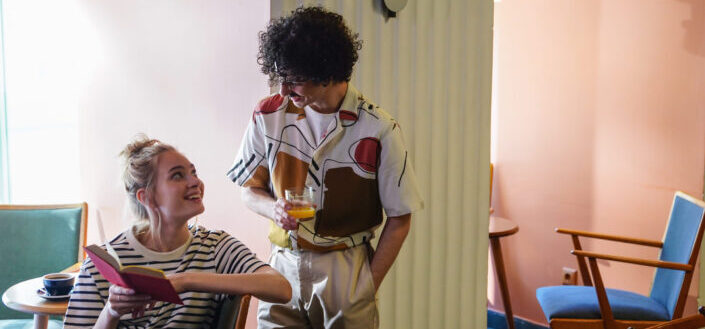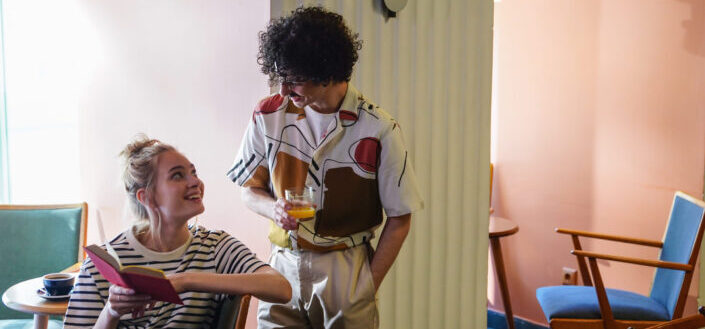 via: Pexels / cottonbro
Whether it's through social media, a text message, or real life, the first step to learning how to talk to your crush is to introduce yourself. Start with a simple "hi" or "hello," then follow through by letting her know where you met or saw him.
Say your crush's name is Kat, and you met her through a mutual friend. A good introduction would sound like, "Hey, Kat. My name is Matt. We haven't been officially introduced, but you were at Robert's party last weekend, and I would love to get to know you."
If you're introducing yourself through social media or a text message, that should be enough. All you have to do now is to wait for her reply patiently. If you're doing it in real life, be sure to display open body language, act confident, maintain eye contact, and flash a charming smile.
Step #2: Start with a question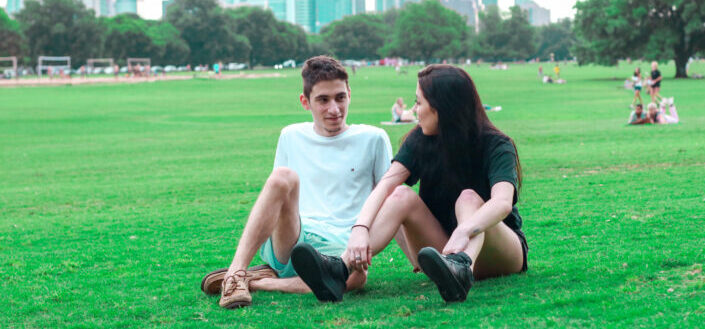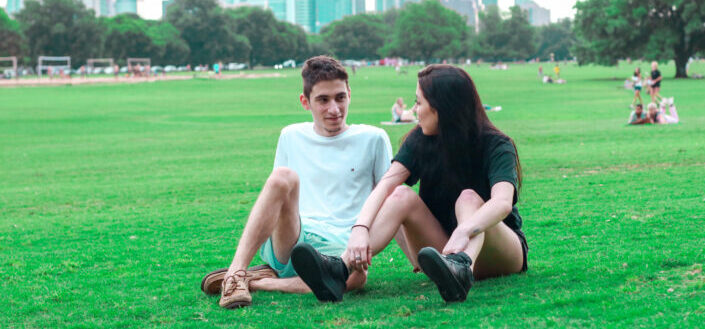 via: Pexels / Talal Hakim
Now that you're done with the meet-cute part, the next step is to ask her a question, and you might want to prepare 3 to 5 questions or conversation starters for this part. The purpose of asking a question is to establish a connection and build trust through self-disclosure. You see,…