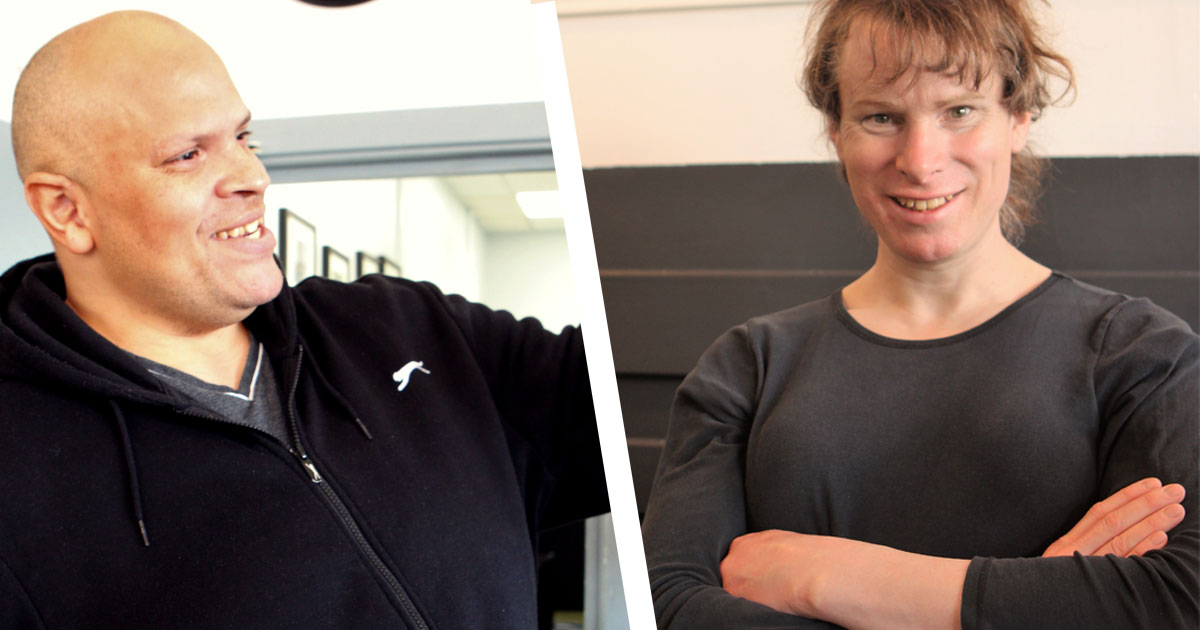 September 26, 2022
Assistant brewer Chris carefully and methodically fills bottles with a crisp pale ale using a simple machine. He gently passes the bottles to his colleague Michaela, who is ready with a manual capping tool. She is absorbed in the task, carefully sanitizing new caps before lining up the bottles to stamp on a lid. This is Ignition Brewery, a microbrewery nestled in the Sydenham Community Centre in Lewisham, South East London. The only aspect of this scene that's different from any other small brewery is that Chris and Michaela have a reduced intellectual ability and difficulty with everyday tasks along with diverse physical conditions.
In fact, all of the assistant brewers here have learning disabilities and need some support to achieve their potential. They are paid the London Living Wage of £11.05 ($13.81 U.S.) per hour to produce beer that is sold at typical market rates for the area, around £5 ($6.25) a pint.
In England, 62 percent of people with learning disabilities want to work, but can't find a job. According to Mencap, a UK-based nonprofit for people with a learning disability, only 6 percent of people with a known learning disability have paid employment. That compares to more than 80 percent of the population that does not have a declared disability being employed. This level of underemployment is mirrored in the U.S., where the Bureau of Labor Statistics reports that disabled workers generally have an unemployment rate 5 percent higher than the rest of the population.
"Many people with a learning disability can work and want to work. With the right support, they can make fantastic employees, as Ignition Brewery is demonstrating," said Mark Capper, head of development for Mencap's lifestyle and work team.
Although minor adaptations at a variety of workplaces could make jobs more accessible, adults with disabilities are chronically underemployed. Along with two other breweries in England—Ivybridge Brewing Company and Norton Brewing—Ignition offers a rare opportunity to tackle the disability employment gap.
Chris's Story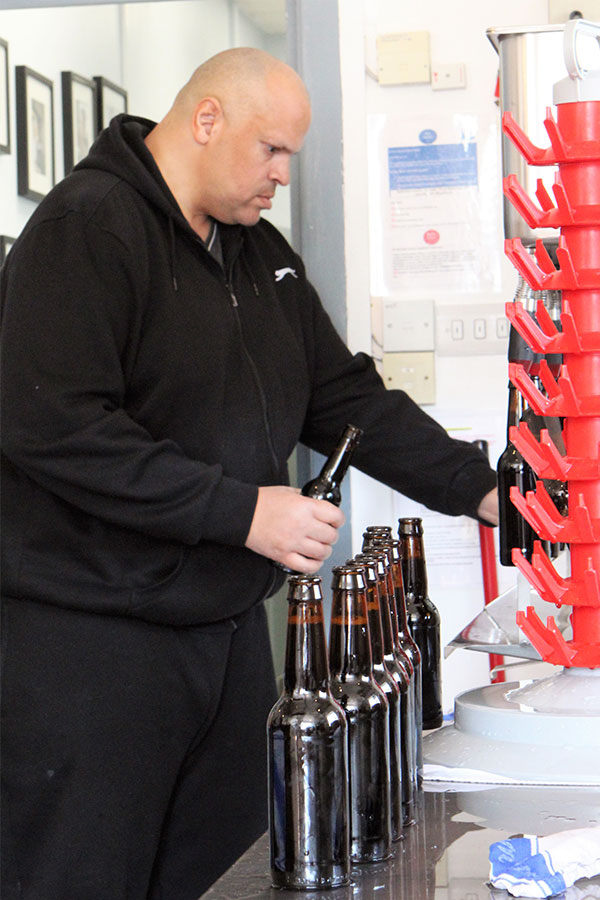 Chris is one of the longest-serving employees at the small brewery, beginning his trainee brewing journey in 2015.
"I do bottling," Chris said. "Putting it in the boxes, brewing, working behind the bar, and serving beers to customers."
Chris and others showcase a range of skills, working as both bartenders pouring drinks and brewers doing everything from mashing in, to bottling and labeling. Alongside the logistics of service and handling payments, there are plenty of opportunities to practice social skills by interacting with customers and answering questions about the products.
Now in his 40s, Chris has never been able to read or write, but dedication and practice allow him to describe every step of the brewing process and the entire range of beers. This is the first job he has ever had.
"I'm talking a lot with the customers…